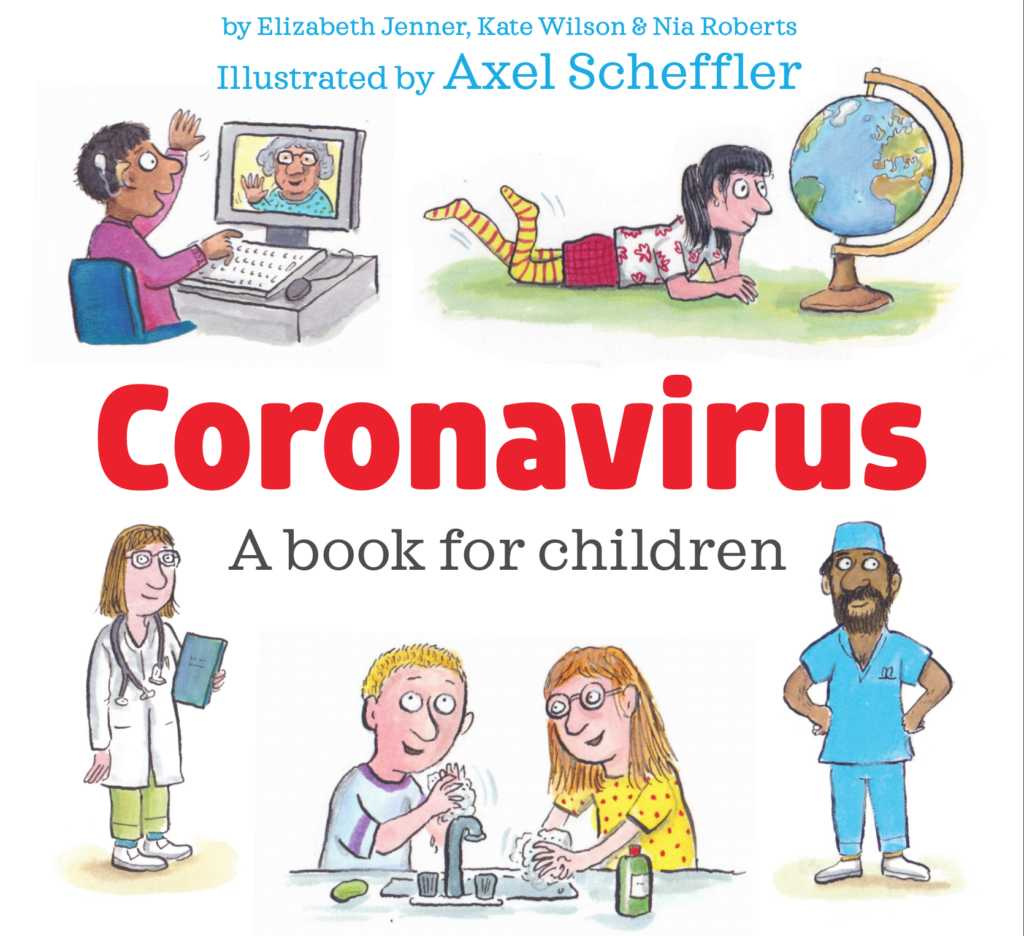 Axel Scheffler has illustrated a digital book for primary school age children, free for anyone to read on screen or print out, about the coronavirus and the measures taken to control it.
Take a look at these short videos produced by Yorkshire Building Society that will help children learn all about money and savings.
Free Resources
This is an online classroom with over 180 lessons to access for different year groups. If you click on download our plan. It wil give you an overview of what you can access. This will be updated regularly.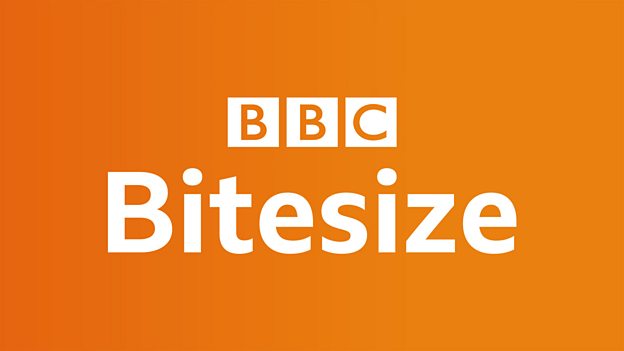 Have you heard about the new BBC Bite Size lessons? 20 minute lessons for children of all ages to access. They are worth taking a look at to support you at home. Just Click the logo!
These short videos are intended to provide primary school pupils with interactive lessons while they are at home. Teachers can choose how regularly they set them, but it is important that, within each batch, they are set in the suggested order. Most lessons are 15 to 20 minutes long, each ending with suggested follow-up tasks. All lessons exemplify a Teaching for Mastery approach to maths. The current plan is for a new batch of five lessons to be added here every week.
These CREST challenges and science project ideas have been selected from our library to be used at home with parental support or set as teacher facilitated distance learning projects.
The Department for Education have released an array of excellent suggested links to access whilst at home.
https://rmt.warrington.gov.uk/government/publications/coronavirus-covid-19-online-education-resources/,DanaInfo=www.gov.uk,SSL+coronavirus-covid-19-list-of-online-education-resources-for-home-education
A range of resource packs for each year group to help you at home. There is also an Easter Activity Timetable.
A huge range of different subjects. A free account can be set up (Code CVDTWINKLHELPS)
https://www.twinkl.co.uk/offer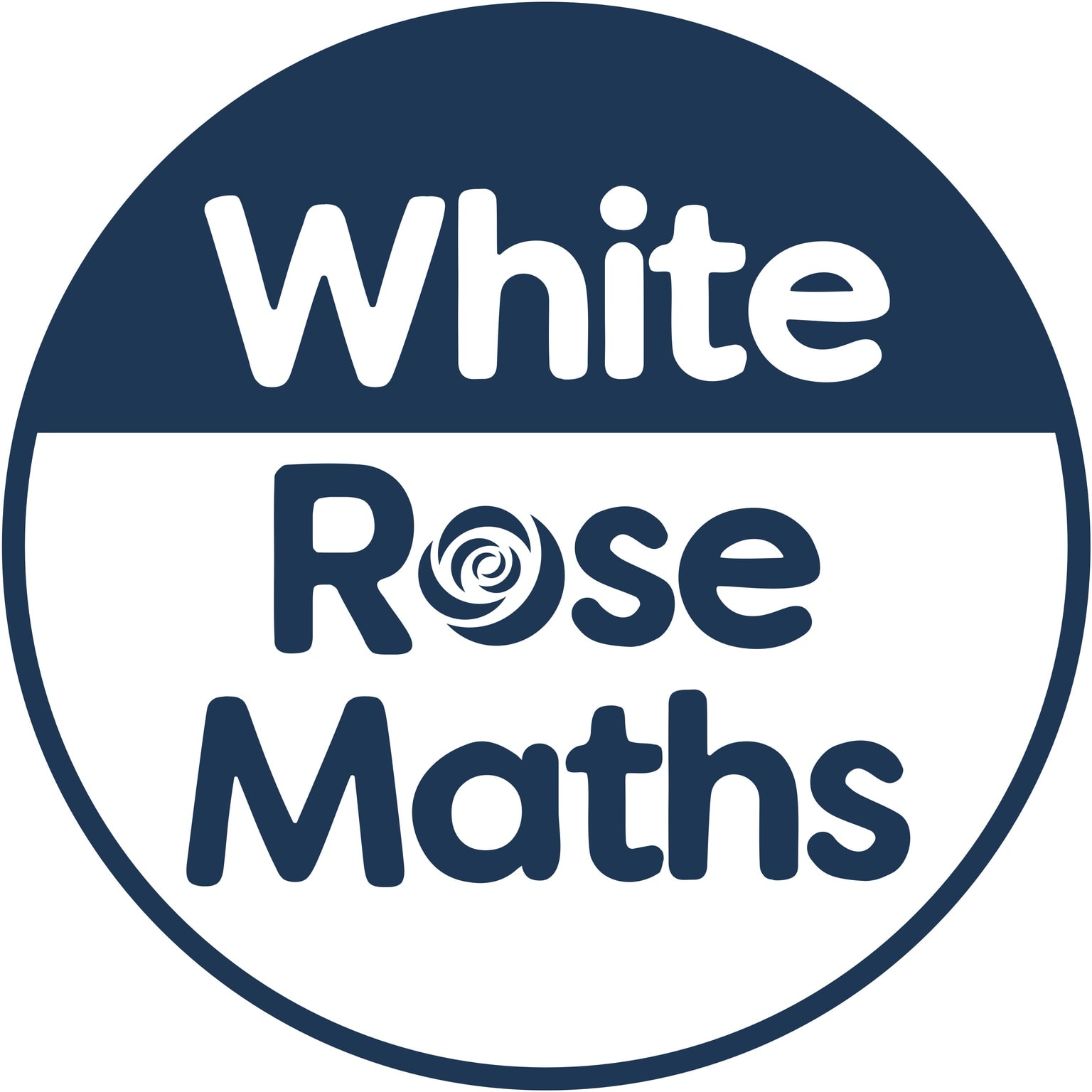 This is an excellent resouce to teach lesson by lesson to your children.
https://whiterosemaths.com/homelearning/
Gaining Access To NumBots
Should you want your pupils to use NumBots during the school closure then we're currently granting free access until 27th April 2020 but we will keep an eye on the news and extend free access accordingly. At the moment we are committing to providing up to 60 days for free*. The quickest way is to login to TT Rock Stars and press the NumBots logo in the corner.
To support your children's speech, language and communication needs, we have fast tracked the launch of our new Parent Portal to help with this. The site will be live from Friday 20th March and will provide parents with FREE speech and language advice, resources and activities.
https://speechandlanguage.info/parents
For as long as schools are closed, we're open. Kids everywhere can instantly stream an incredible collection of stories, including titles acrss six different languages, that will help them continue dreaming, learning and just being kids.
https://stories.audible.com/start-listen
*YouTube requires adult supervision
real PE at home – online learning resources
real PE at home includes an online programme which supports families to be active, play and learn together. It includes a programme specifically for children in Early Years and Key Stage 1 with 12 themes, 6 areas, over 250 activities and challenges and 1000s of hours of fun and activity. This programme is also great for family play and fun.
It also includes a programme for children in Key Stage 2, with daily and weekly guidance provided for both programmes (starting from next week) in addition to an option to choose your own themes and activities.
There are so many benefits to being active, not only to our physical wellbeing but also to our emotional and mental health, especially in such testing times for all of us. We hope that the ideas help support you and your family to stay fit and healthy in the coming months. Here are the details to access real PE at home:

The website address is: home.jasmineactive.com
Parent email: parent@lockingstu-9.com
Password: lockingstu
Click here to view more information to support you including a user guide and FAQs.
Listen to a range of David Walliams' audio books.
https://www.worldofdavidwalliams.com/elevenses/
A range of free reading activities for KS1 and KS2.
https://www.literacyshedplus.com/en-gb/browse/free-resources
Additional Resources
Some parents have asked for some further guidance around routines for children. We are also aware of some difficulties with regards to children completing activities and maintaining a structure. As a result, we have provided you with a 'Home Routine checklist' as well as a 'Skills checklist'. They are attached below. Feel free to utilise these resources if you wish.
Useful Websites
Below is a range of activities, that can be accessed predominantly online, to continue your learning at home.
Weekly Timetables
Below are timetables for each year group with suggested activities for you to complete at home. This is not an exhaustive list and there is no expectation for them all to be completed. They can also be found on DB Primary so log in now to check them out!