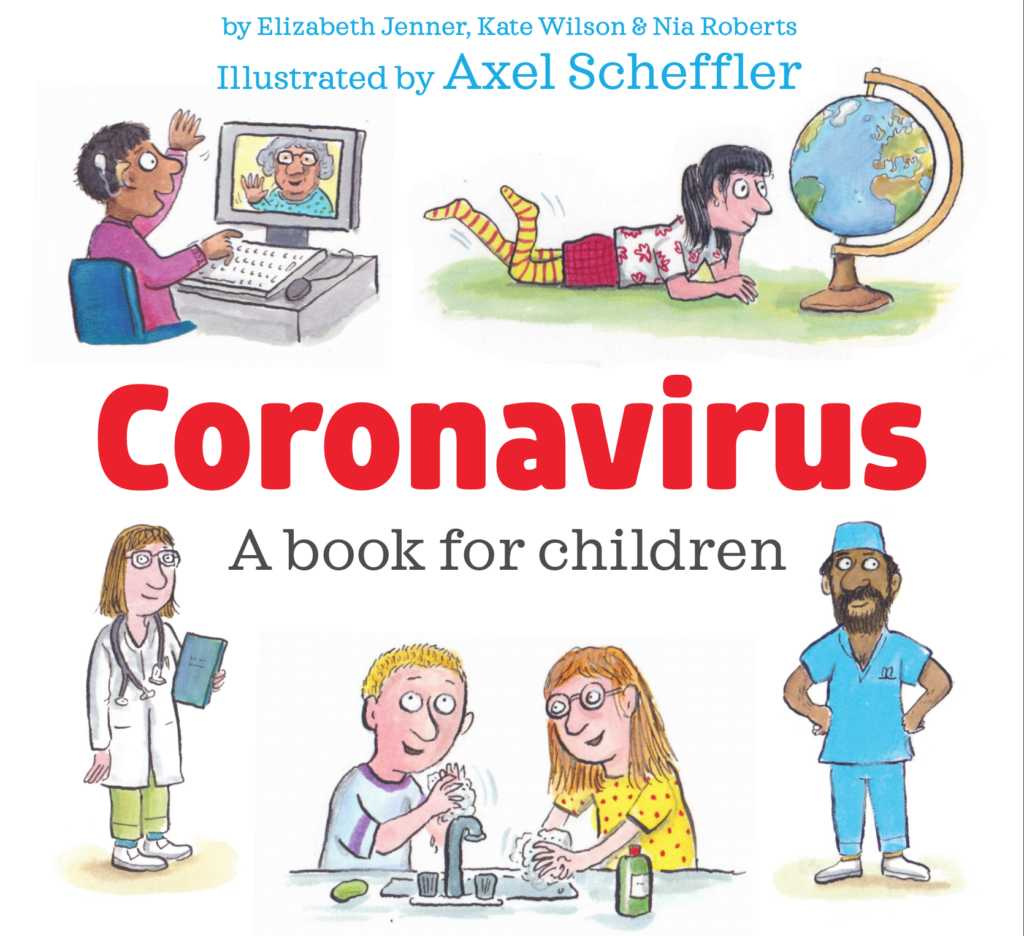 Axel Scheffler has illustrated a digital book for primary school age children, free for anyone to read on screen or print out, about the coronavirus and the measures taken to control it.
Free Resources
https://www.twinkl.co.uk/home-learning-hub
Here you'll find a set of free activities for you and your child, updated daily and designed to make each day of the week as easy as possible during a school lockdown. Expect home learning activities, crafts, weekend fun, games, parenting blogs and much more. We also host great content from our partners, including Joe Wicks, Peppa Pig and many others!

Exciting remote leanring resources for primary schools - supporting cross-curricualr learning including Science, Geography and PSHE.
Blue Peter is the longest running kids TV show in the world and they are uploading videos to it that are suitable for 5-11 year olds. They have world record breaking challenges, arts and crafts, environmental videos, cooking and baking how tos, inspirational films, gaming, celebrity appearances, dance routines and music performances. They also feature ways of getting a Blue Peter badge, behind the scenes footage and extra content about our incredible presenters Adam, Lindsey, Mwaksy, Richie and Henry the Blue Peter dog.
This is an online classroom with over 180 lessons to access for different year groups. If you click on download our plan. It wil give you an overview of what you can access. This will be updated regularly.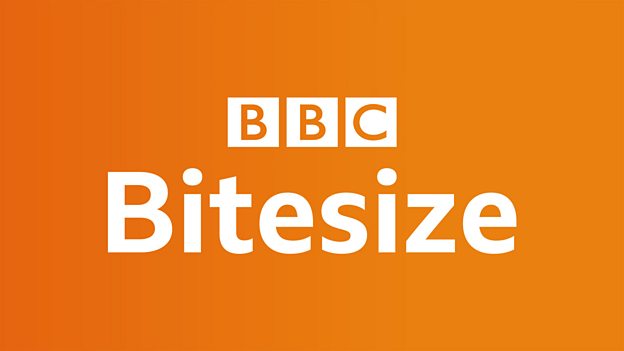 Have you heard about the new BBC Bite Size lessons? 20 minute lessons for children of all ages to access. They are worth taking a look at to support you at home. Just Click the logo!
These CREST challenges and science project ideas have been selected from our library to be used at home with parental support or set as teacher facilitated distance learning projects.
A range of resource packs for each year group to help you at home. There is also an Easter Activity Timetable.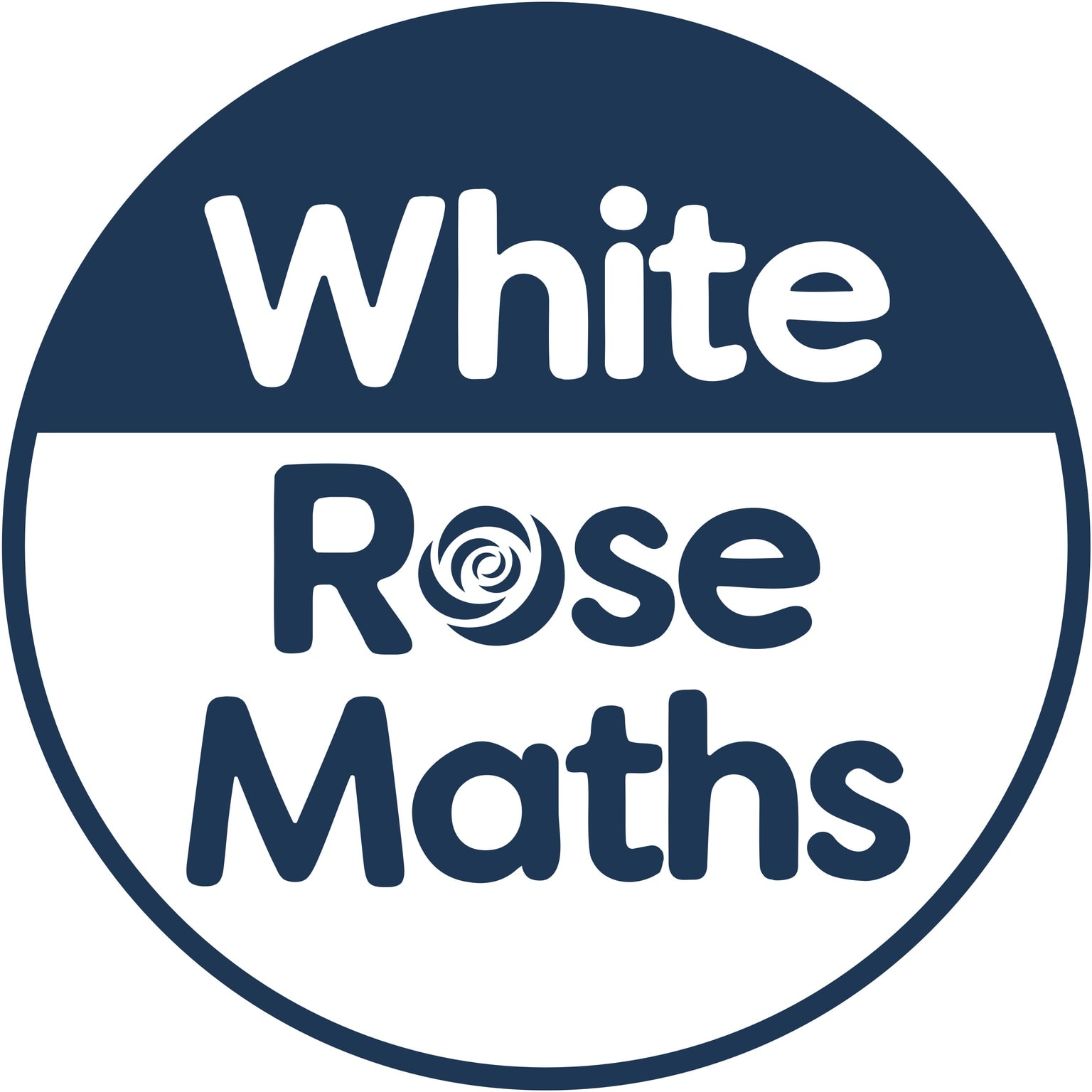 This is an excellent resouce to teach lesson by lesson to your children.
https://whiterosemaths.com/homelearning/
Gaining Access To NumBots
Should you want your pupils to use NumBots during the school closure then we're currently granting free access until 27th April 2020 but we will keep an eye on the news and extend free access accordingly. At the moment we are committing to providing up to 60 days for free*. The quickest way is to login to TT Rock Stars and press the NumBots logo in the corner.
To support your children's speech, language and communication needs, we have fast tracked the launch of our new Parent Portal to help with this. The site will be live from Friday 20th March and will provide parents with FREE speech and language advice, resources and activities.
https://speechandlanguage.info/parents
For as long as schools are closed, we're open. Kids everywhere can instantly stream an incredible collection of stories, including titles acrss six different languages, that will help them continue dreaming, learning and just being kids.
https://stories.audible.com/start-listen
*YouTube requires adult supervision
Listen to a range of David Walliams' audio books.
https://www.worldofdavidwalliams.com/elevenses/
A range of free reading activities for KS1 and KS2.
https://www.literacyshedplus.com/en-gb/browse/free-resources
Additional Resources / Documents
Some parents have asked for some further guidance around routines for children. We are also aware of some difficulties with regards to children completing activities and maintaining a structure. As a result, we have provided you with a 'Home Routine checklist' as well as a 'Skills checklist'. They are attached below. Feel free to utilise these resources if you wish.
Useful Websites
Below is a range of activities, that can be accessed predominantly online, to continue your learning at home.